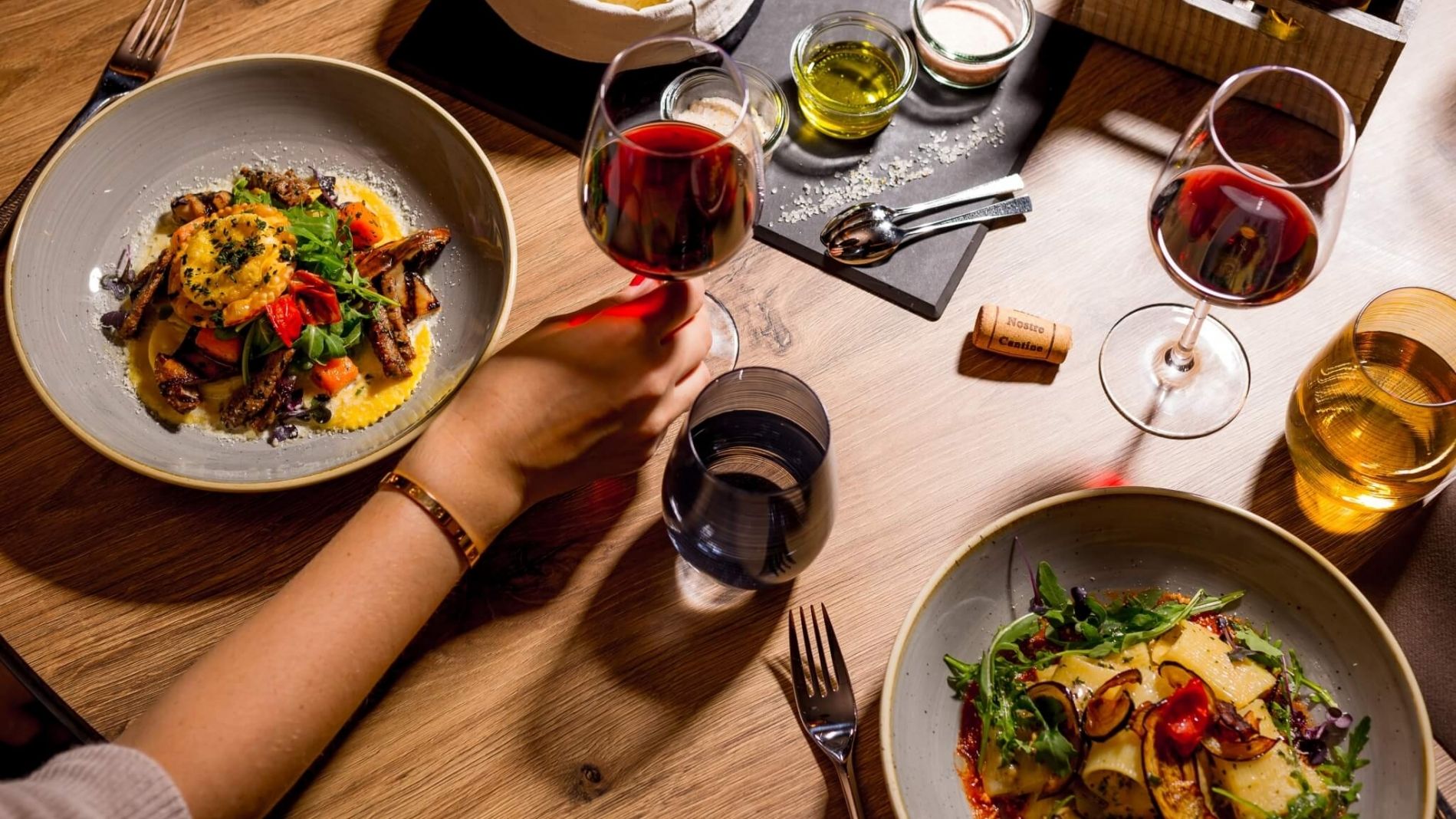 Event location Zurich | Herbs Restaurant
Your perfect event location in the heart of Zurich
Whether enjoying business dinners, aperitifs or celebrating anniversaries,
at Herbs everyone is welcome.
At Herbs Pasta & Bar you will experience unforgettable moments.
Outstanding flexibility and personal service by our team will
make it to your individual event, which will be remembered by your guests.
Plan your exclusive event with us, rent the event location Zurich only for yourself
and enjoy the cozy atmosphere and the outstanding cuisine at Herbs Pasta & Bar.
Your event is waiting for you!
Contact us:
Events.SheratonNeuesSchloss@sheraton.com
+41 44 285 40 60
Daily

6:30 AM - 0:00 AM

22th of December 18 - 1st of January 19

6:30 AM - 11:00 PM

1st of January 19

Breakfast until 2 PM