Pasta Restaurant Zurich
Pasta Restaurant Zurich
We serve best quality pasta inspired by fresh ingredients and seasonal herbs.
Our guests decide how they want to put together their dish and make use of their creativity,
which leads to individual and unexpected taste experiences at our Pasta restaurant Zurich.
Herbs Pasta & Bar is located in the heart of Zurich's financial district,
just a two-minute walk from Lake Zurich and its beautiful promenade.
Come and experience our oasis of well-being in a modern-casual atmosphere,
where you can enjoy Mediterranean inspired food.
We are happy to welcome you for breakfast, where you can start your day
with a generous breakfast from our buffet with cold and warm dishes!
For lunch and dinner we highly recommend our signature pasta dishes.
If things need to go fast, you can also choose from our take-away menu.
After a long day at work, our bar and lounge invite you to relax with some delicious cocktails,
which could be a perfect match with our homemade snacks.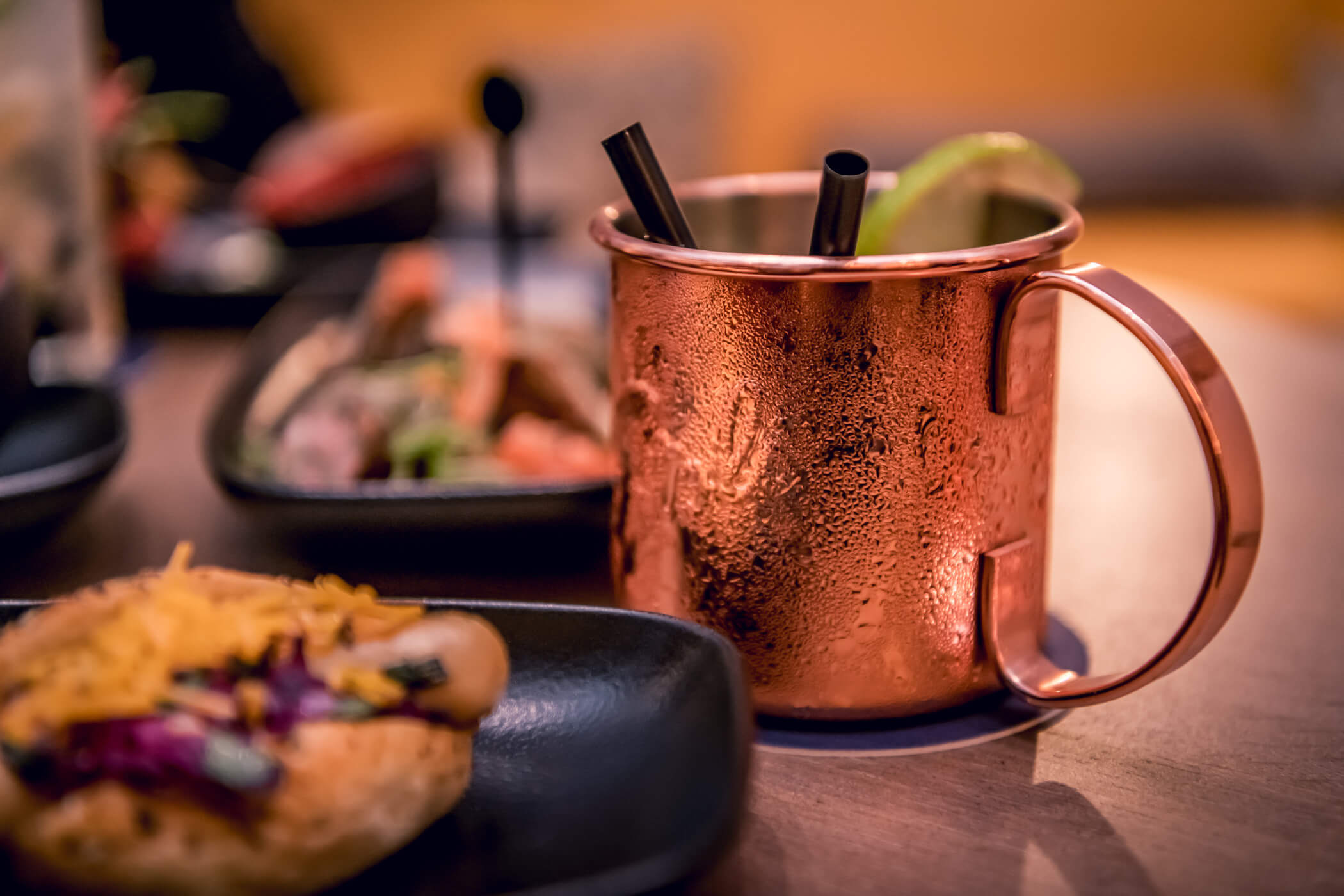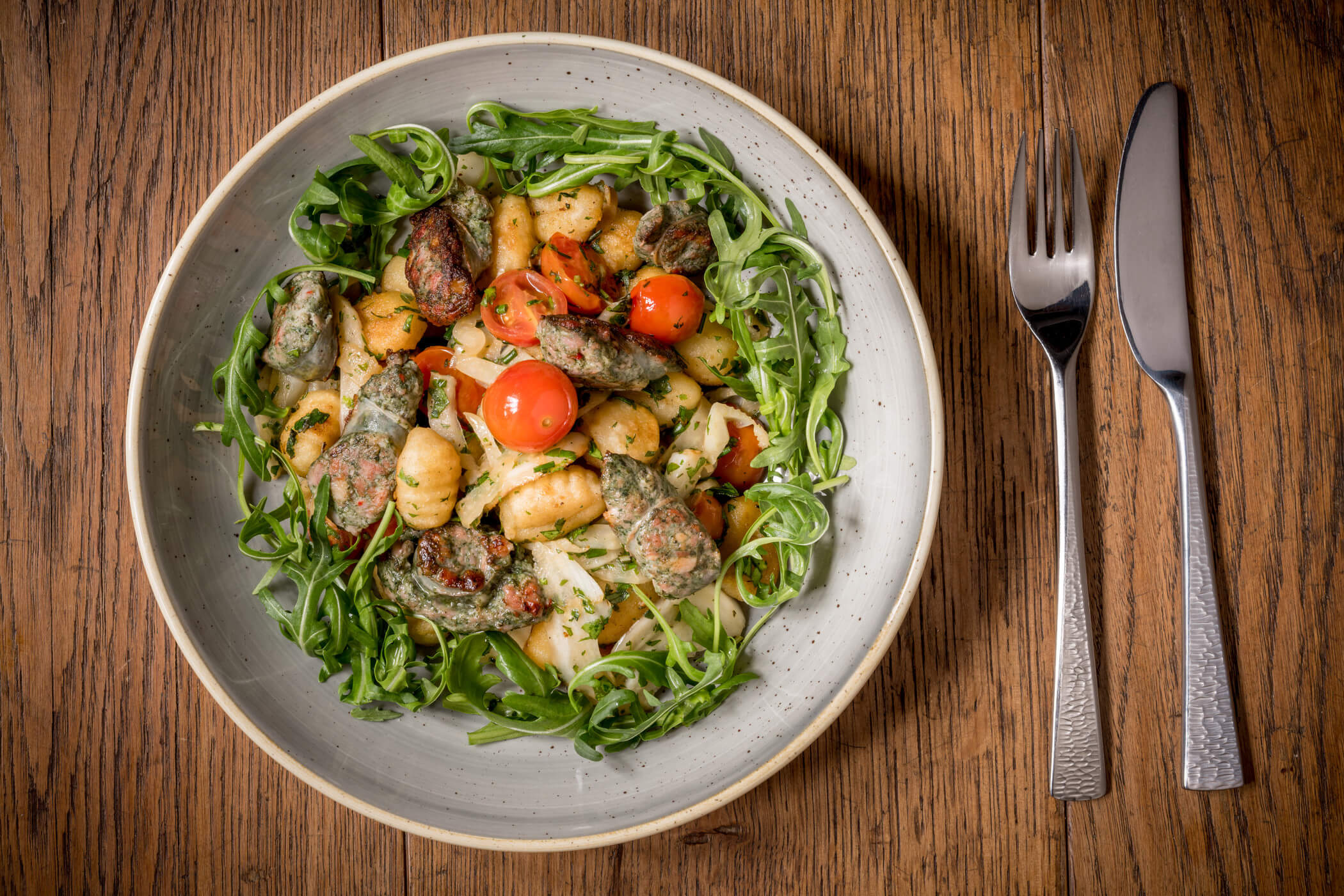 Daily

6:30 AM - 0:00 AM

22th of December 18 - 1st of January 19

6:30 AM - 11:00 PM

1st of January 19

Breakfast until 2 PM